SEMCOPLAST CHEMICAL PRODUCTS
Sahel Ettehad Manufacturing Company (Semcochemical), based on demands and requirements of different industries is capable of formulating and manufacturing of chemical products. our company has experience in the manufacturing of Epoxy curing agents and methods for wastewater treatment etc.
COMPOSITE MATERIAL
Car Industries, Military Equipment, Aerospace
EPOXY HARDENER
High quality Epoxy products with variety of applications
ULTRASONIC CLEANING SOLUTION
Acidic, Neutral, Alcaline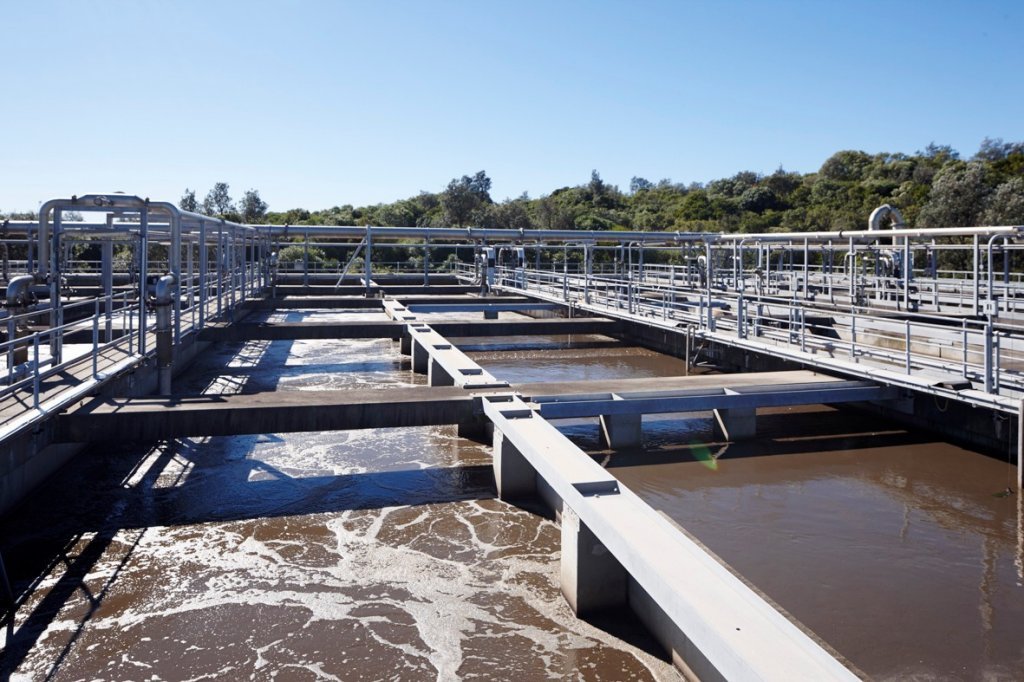 WASTEWATER TREATMENT
Any plant with any contaminant type
Using the knowledge of  experienced experts and studying new products, Semcochemical Group has formulated and produced different epoxy resin hardeners (stone coat, composite, flooring, etc).
Sahel Ettehad Company is ready to accept cooperation projects and agreements.
Today, epoxy resin is used in various industries such as plastic, rubber, composite, glue, varnish, paint and textile industry. The main consumption of resins is in packaging, flooring, paper, printing, paint, leather, agriculture and oil industries.
Epoxy resin systems consist of two parts, an "A" and a "B" side. The B side, also known as the "hardener", is the epoxy curing agent; the curing agent is responsible for reacting with the epoxy groups contained in the epoxy resin A side. Reaction of curing agents with epoxy resins results in hard, thermoset materials. The parameters effecting the product final:
ULTRASONIC CLEANING SOLUTION
Aqueous ultrasonic cleaning solutions are water-based, degreasers. They can be used to clean most metals including stainless steel, carbon steel, brass, copper, magnesium, as well as most plastics, ceramics, and composite materials.
The major aim of wastewater treatment is to remove as much of the suspended solids as possible before the remaining water, called effluent, is discharged back to the environment. As solid material decays, it uses up oxygen, which is needed by the plants and animals living in the water. Relying on the knowledge of experienced experts in this field, Sahel Ettehad Company (Semco-Chemical) declares its readiness to design and implement industrial wastewater treatment plants.
PROPERTIES OF EPOXY RESIN
Epoxy resins, also known as epoxide resin, are a very versatile type of resin that is widely used in industry and art.